Honors & Awards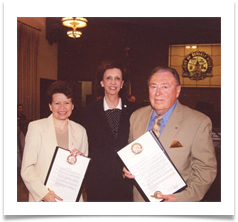 Proclamation honoring Ed and Raqui from Beverly Hills, CA by Mayor Vicky Reynolds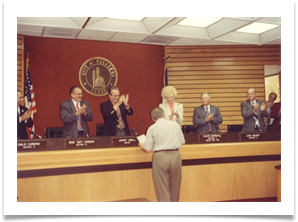 Ramsey Day 1994, Pasadena, Texa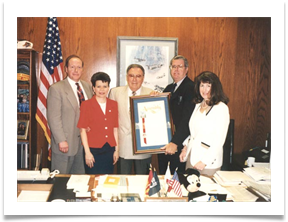 California State Assembly Resolution presented by Assemblyman Mickey Conroy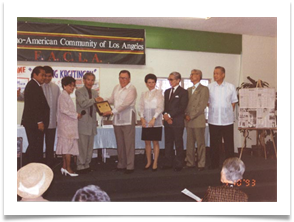 Filipino-American Community Los Angeles Award - 1992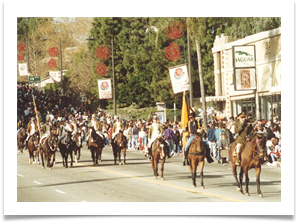 Rose Parade, 1996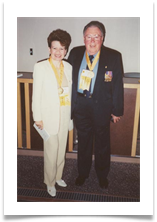 US Cavalry Medal, 2000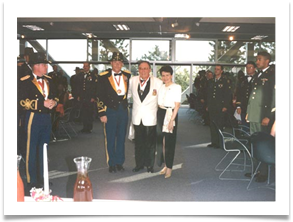 Ed installed as Distinguished Knight Order of St. George, U.S. 3rd Cav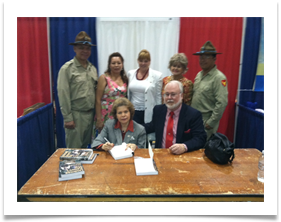 Raqui receives the Hero Award as tribute to Ed, Filipino American Expo 2013 at LA Convention Ctr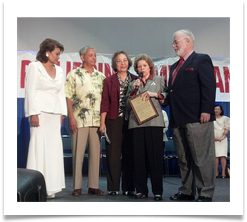 Photo by Barbara Moulton, Hero Award Ceremony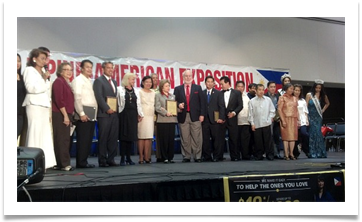 Photo by Barbara Moulton, Hero Award Ceremony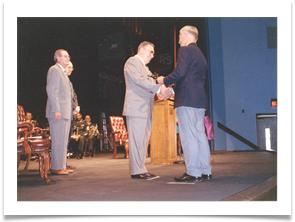 OMA Hall of Fame Sabre Pres '94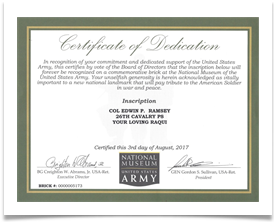 Commemorative brick to be placed at National Museum of the US Army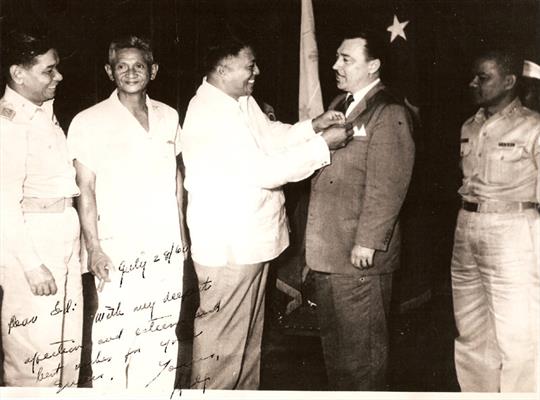 PI Sec Def Alejo Santos Awarding Medal to Col. Ramsey
---
---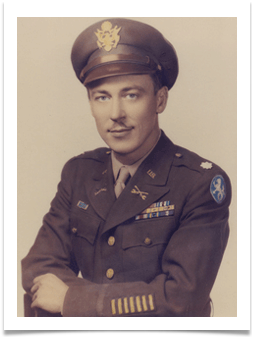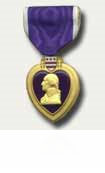 The Distinguished Service Cross
The Silver Star with Oak Leaf Cluster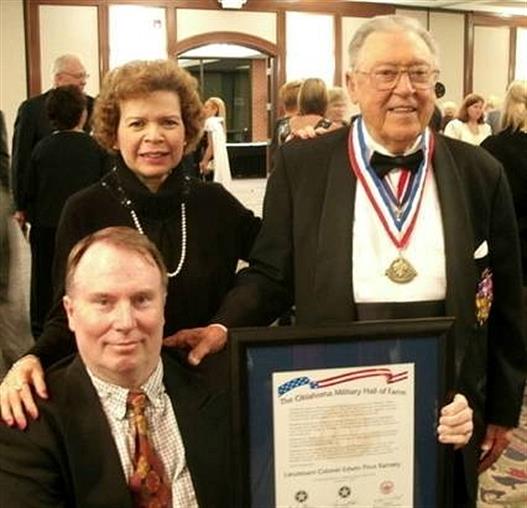 November 11, 2010 -- On Veteran's Day 2010, Ed received a plaque and medallion commemorating his induction into the OK Military Hall of Fame, sponsored by the OK Military Heritage Foundation at OK Christian University in Edmond, Oklahoma.
Ed is joined here by his wife Raqui and his son Doug.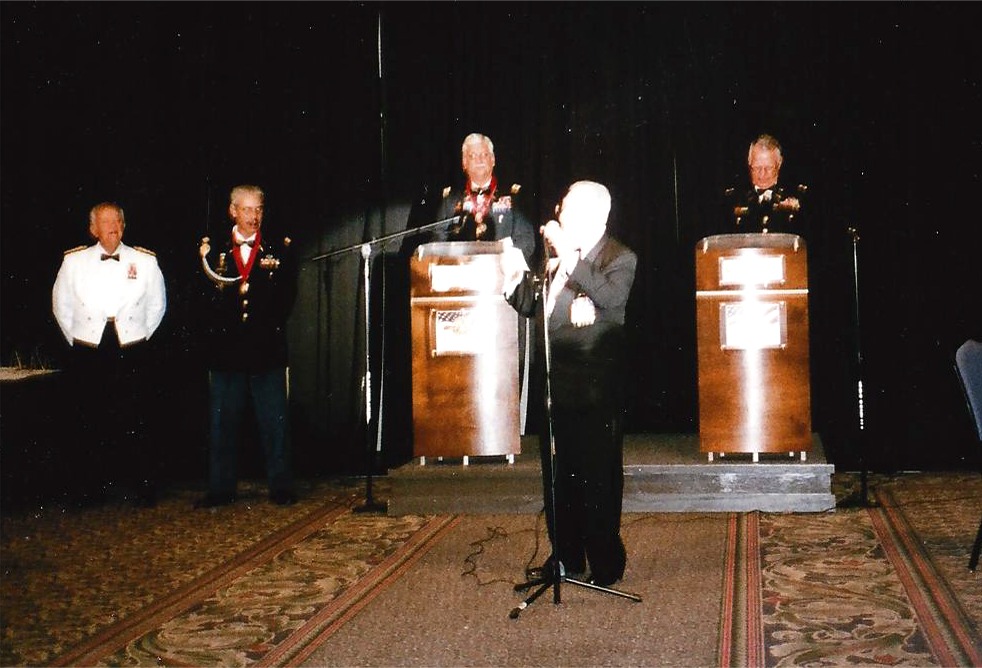 Ed addressing the audience after he received the Medallion and the Plaque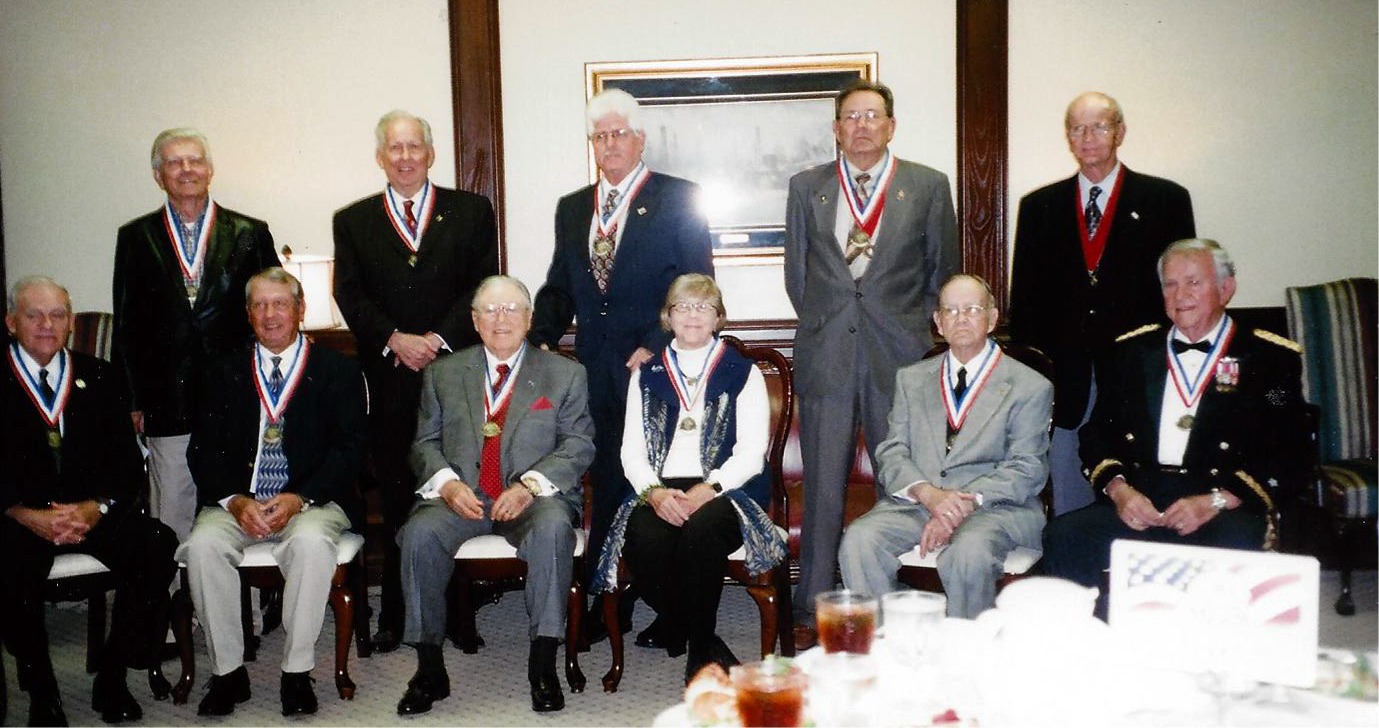 Newly inducted Hall of Fame awardees. Ed is seated third from left.
Some of Ed's other honors and awards -- click any image below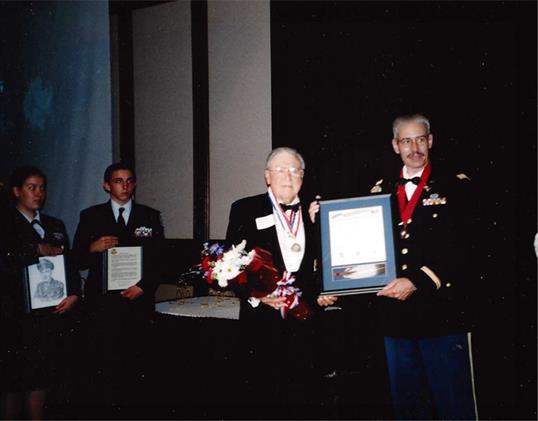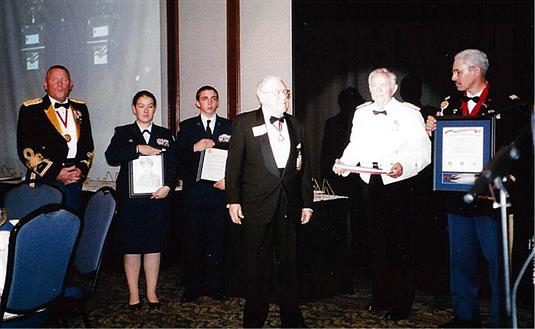 ---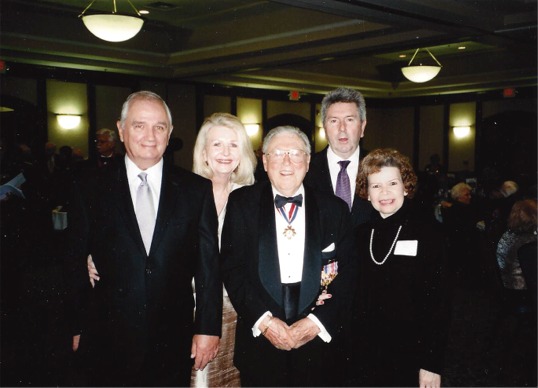 L to R: Randy Vierling, Pres. of the OMA Alumni Asso., Dr. Danette Boyle, Executive Director of the OMA Alumni Asso., Ed, Dr. Larry Rice, Pres. of Rogers State University Formerly (OMA) and Raqui
L to R: Gen. Mike Bills, Megan Bills, Roz Levenson, Ed, Raqui holding plaque and Admiral Lee Levenson
---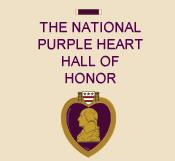 Click above to view Ed's page on the Purple Heart Roll of Honor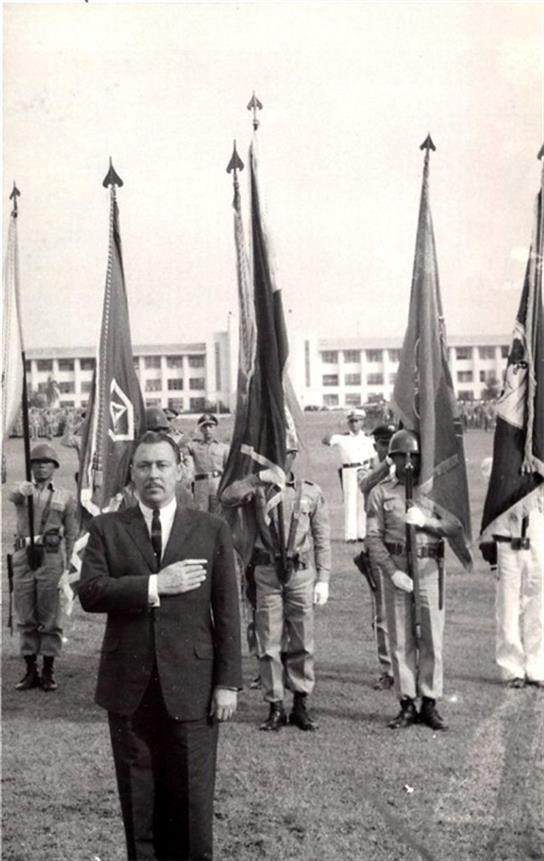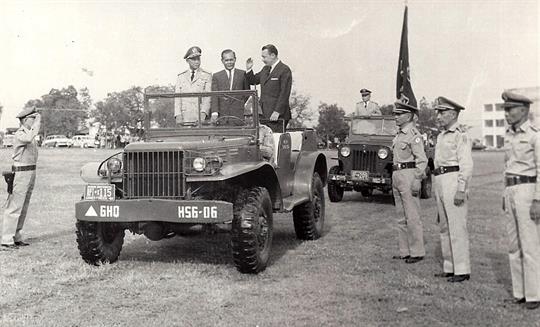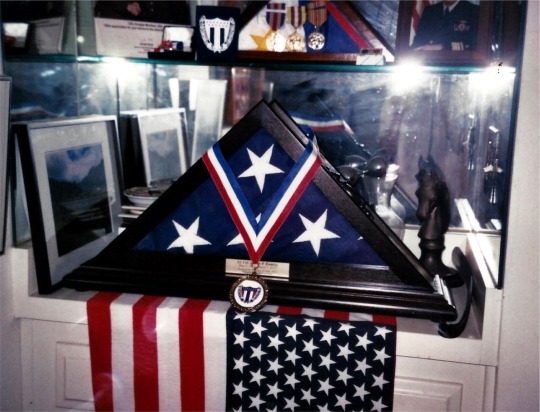 Ed's Legion of Valor medallion on the flag case at Arlington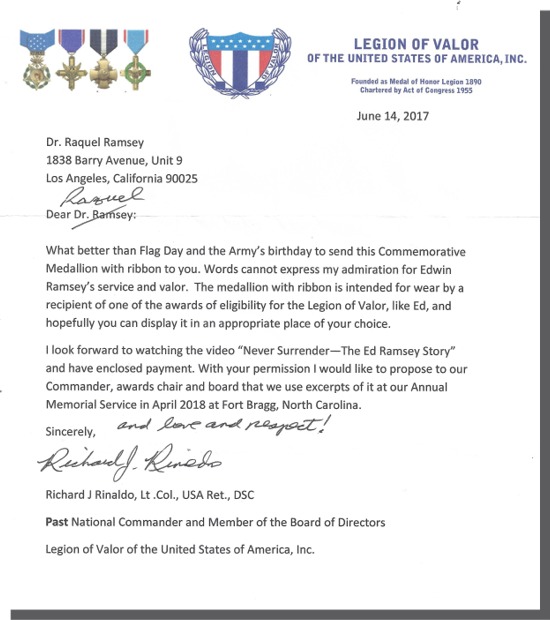 ---
Ed was posthumously awarded the
Congressional Gold Medal on July 21, 2018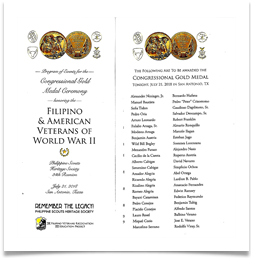 Program from the Congressional Gold Medal Award Ceremony, July 21, 2018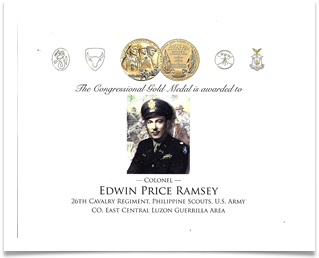 Certificate for the Congressional Gold Medal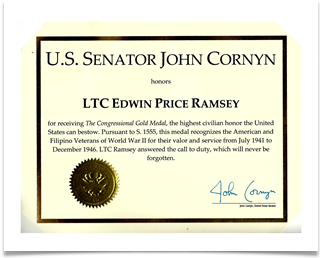 Senatorial Certificate
---
---
July 5, 1964 -- Col. Edwin P. Ramsey is awarded the Legion of Honor Medal (Degree of Commander) by Philippine Secretary of Defense Macario Peralta